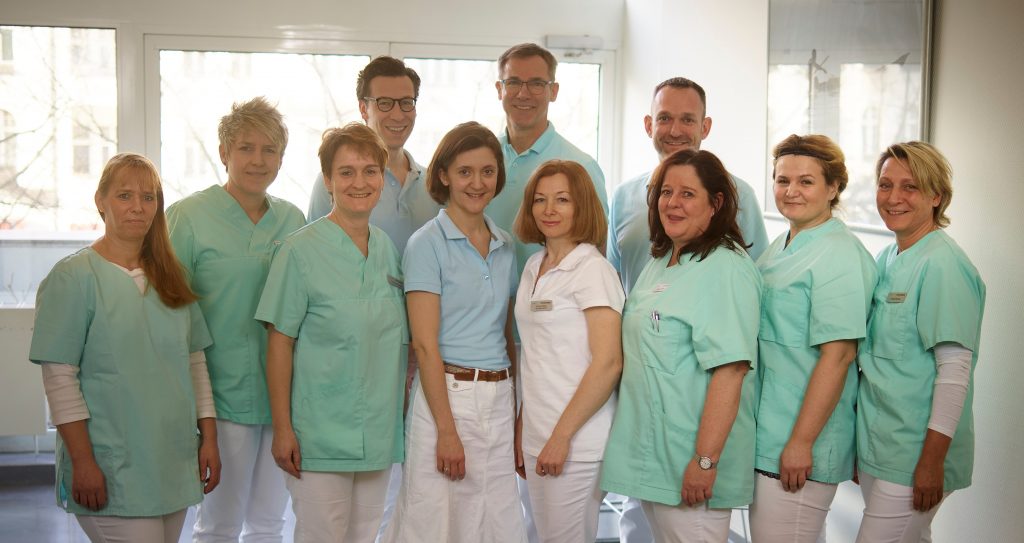 "…All good things come in threes…!"
The fundamental principle is a caring, personal, individual, high quality and specialized treatment of our patients with the aim:
To overcome fears of surgical procedures and treatments.
To have sufficient time for detailed personal advice
To provide possibly the best service.
We are always grateful to you for your comments and suggestions! Please send them to info@3chirurgen.de.